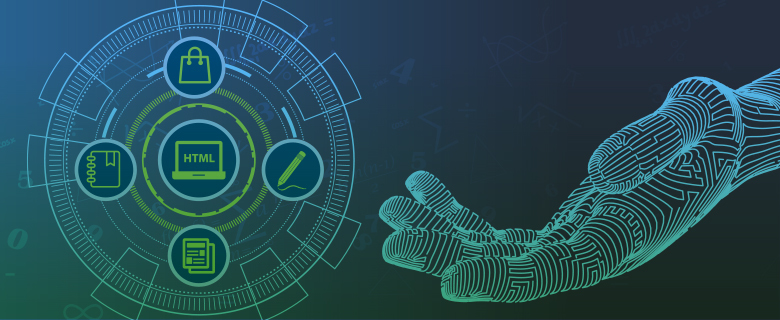 The Library is excited to host its second Young Adults' Virtual Summer Camp, offering many exciting activities. What are you waiting for? Register now!
All sessions will be conducted via Microsoft Teams.

Date: 7 – 21 August 2021
Please click on the links below to view the details of each session and to register.
7 August: Young Adults' Film Club
9 August: Basic Web Development for Young Adults
11 August: Young Adults' Film Club
14 August: Young Adults' Coding Club
16 August: Python Mathematics 1
18 August: Python Mathematics 2
21 August: Define Your Life Compass