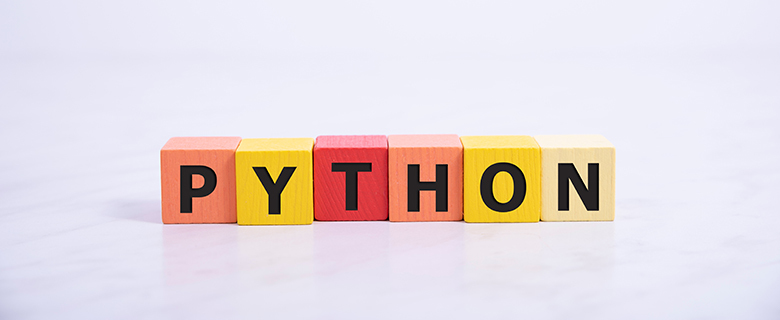 In collaboration with the Ministry of Transport and Communications and Tasmu Coders, an initiative that promotes computing and information technology among young adults, the Library presents a Python Mathematics workshop. Participants will learn to create a Python program that enables them to enter 10 numbers and then displays:
The largest number
The average
The median
Join us to learn more.
The event will be conducted online via Microsoft Teams.
Date: 18 August 2021
Time: 4:00 – 5:30 PM
Language: English
Target Audience: Ages 12 – 18
Seats are limited, please click the button below to register.