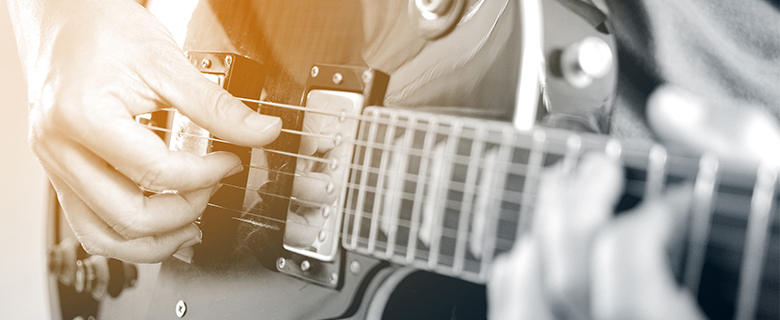 Are you interested in learning how to play the guitar? This workshop will help you get started. Participants will be introduced to the different types of guitars available in the Library's music studio, as well as to the guitar sheet music and instruction books available in the print collection.
An experienced guitarist will demonstrate basic playing techniques and finger exercises. Participants are welcome to bring their own instrument.
Date: 19 April 2019
Time: 5:00 – 6:00 PM
Language: English
Target Audience: General public
Seats are limited, please click the button below to register.