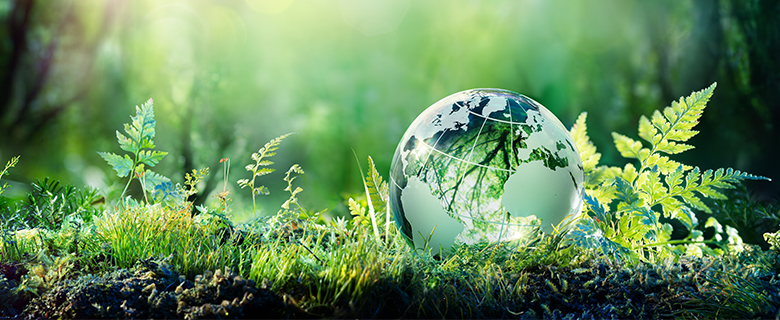 Join us for a screening of the 2018 documentary Living the Change: Inspiring Stories for a Sustainable Future. The movie presents inspiring approaches to sustainable living by telling the stories of individuals who have decided to make a change. Watch the movie's trailer here.
Date: 14 February 2020
Time: 5:00 – 6:30 PM
Language: English
Target Audience: General public
Seats are limited, please click the button below to register.