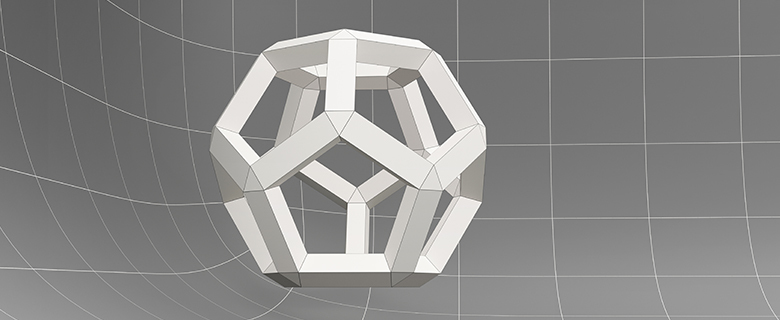 3D scanning lets us examine an object from every angle, learn about its appearance and create a digital model of it. In this hands-on workshop, you'll learn about the process of 3D scanning, including the various software and hardware involved.
Date: 22 February 2020
Time: 12:30 – 2:30 PM
Language: English
Target Audience: Young adults ages 13 – 18
Seats are limited, please click the button below to register.