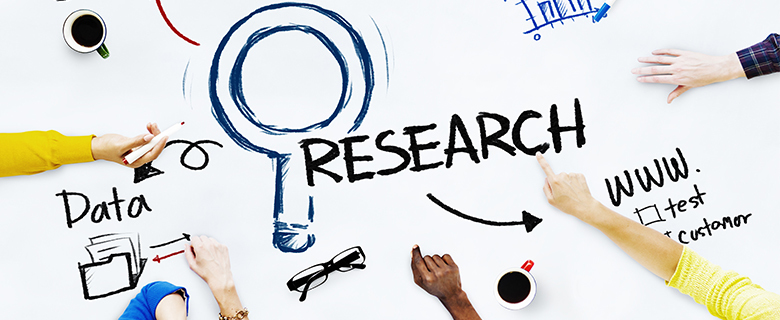 Productive Researcher is a new online series from the Postgraduate Peer Support Network Program (P2SN) aimed at encouraging researchers in Qatar to be intellectually productive through peer learning with leading academics around the world. In this series, we will learn and interact with these academics about their habits, procedures and thinking processes that make them the leaders in their field. The event will be conducted online via Microsoft Teams.
This session's special speaker is Professor Adrian Bejan, Professor at Duke University in the US. Professor Bejan's research covers engineering science and applied physics: thermodynamics, heat transfer, convection, design and evolution in nature. In 2001, he was ranked among the 100 most highly cited authors worldwide in engineering (all fields, all countries) by the Institute for Scientific Information. He has received 18 honorary doctorates from universities in 11 countries, and is the author of 30 books and more than 650 peer-referred articles.
Date: 10 August 2020
Time: 6:30 – 7:45 PM
Language: English
Target Audience: Researchers
Seats are limited, please click the button below to register.