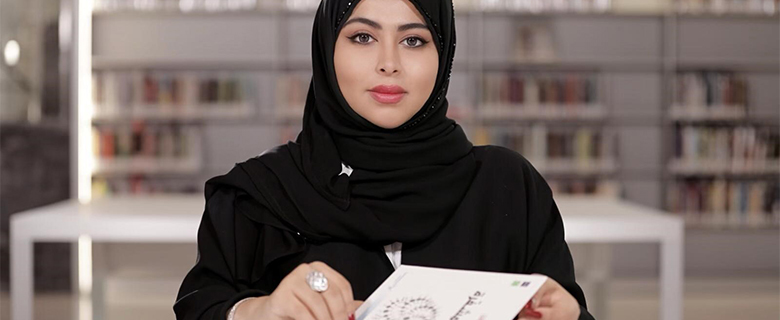 Do you have the interest, talent and passion for creative writing? Would you like to enter the world of cinema— the "seventh art"—and write a screenplay? We are excited to host Qatari writer Dr. Majd Khalid, a PhD in creative writing, for a second lecture about her book Your Way to Control a World of Your Invention: I Will Make You a Screenwriter.
Date: 22 February 2020
Time: 4:00 – 6:00 PM
Language: Arabic
Target Audience: Adults
Seats are limited, please click the button below to register.