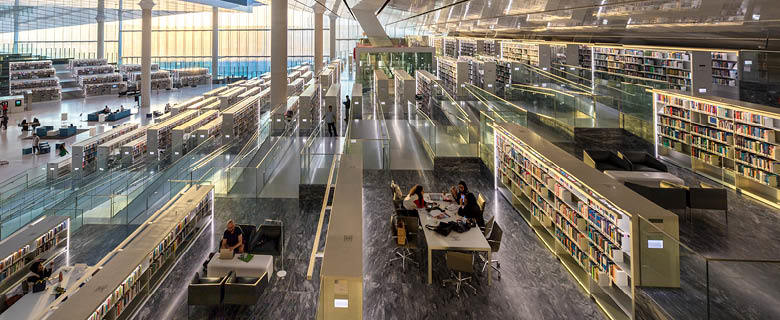 The Library and Information Association in Qatar (LIA-Q) - Under Establishment, cordially invites you to attend its Fourth Association Forum for Library Professionals in Qatar. This year's forum is sponsored by Qatar National Library and UCL Qatar.
Date: 14 March 2019
Time: 9:00 AM – 2:30 PM
Language: English, with Arabic interpretation provided
Target Audience: Library professionals and those interested in libraries
Seats are limited. To register, please click the below button.