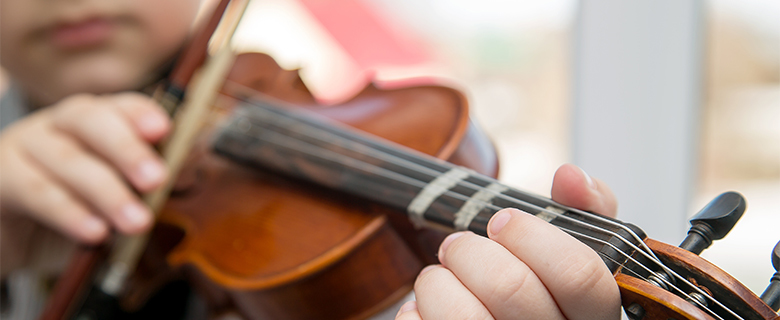 Are you interested in exploring the kaman (Arab violin)? The Library is partnering with the Qatar Music Academy (QMA) for a series of workshops on three different Arabic instruments in January and February 2020.
In this session, a professional teacher of QMA will introduce you to the Kaman and you will get to hold and play it and learn about its parts and sound production.
No previous knowledge is required and instruments will be provided.
Date: 13 February 2020
Time: 4:00 – 6:00 PM
Language: English
Target Audience: Children (7 - 10 years old)
Seats are limited, please click the button below to register.