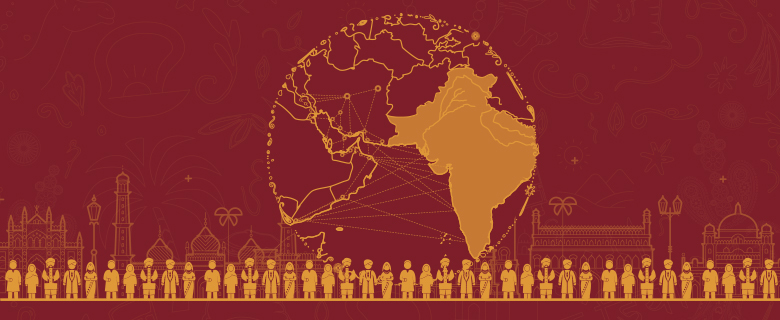 This lecture by the Library's Director of Historical Research, Dr. James Onley, examines the little-known history of Indian communities in the Gulf, from the earliest evidence 4,600 years ago to the present day. It will be followed by a guided tour of the "Qatar India & the Gulf" exhibition at the Library. For more about the exhibition, click here.
Date: 15 January 2020
Time: 5:30 – 6:30 PM
Language: Arabic and English
Target Audience: General public
Seats are limited, please click the button below to register.