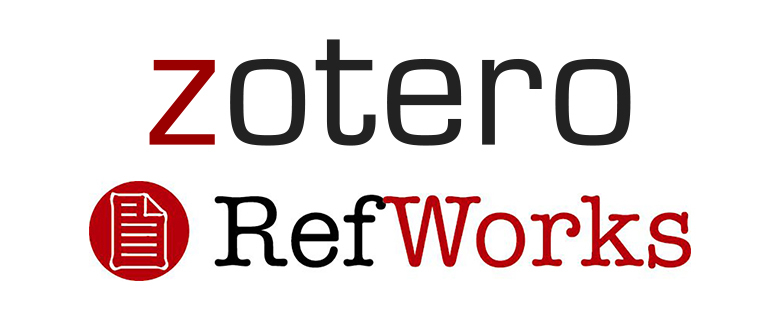 Learn the basics of citation management through RefWorks and ZOTERO. The session will cover how to collect references from various online databases, how to save and manage them on both platforms, how to cite references automatically in a Word document and how to produce extensive bibliographies in no time. This session is geared towards researchers and university students.
Time: 4:00 PM - 5:30 PM
Language: English
Audience: researchers, university students
Seats are limited. Please click the below button to register.