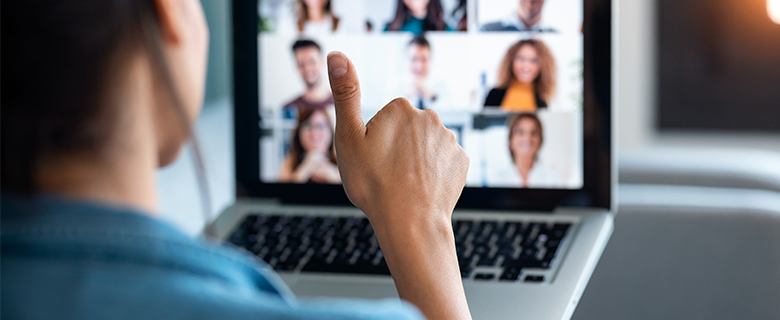 Are you curious to know what keeps your peers busy during this pandemic? Do you have stories or books that you would like to share? Are you looking for new friends? Join us in this interactive session to share some of your experiences in coping with the pandemic!
The session will be conducted online via Microsoft Teams.
Date: 25 November 2021
Time: 4:00 – 5:00 PM
Language: English
Target Audience: Young adults ages 12 – 18
Seats are limited, please click the button below to register.