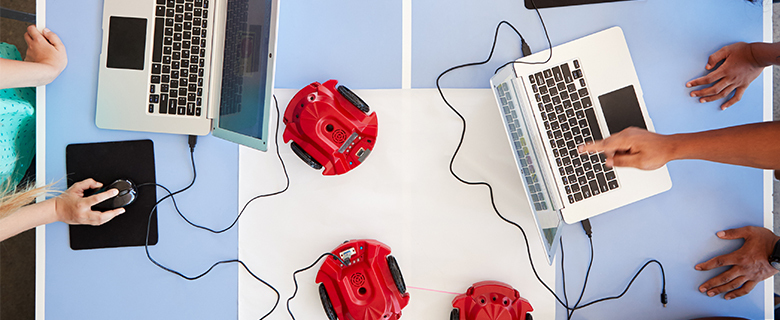 Programming is now at the center of the digital era we live in, and it's needed in many different jobs. If you are 12 to 18-year old and you enjoy programming, join our Coding Club and challenge yourself to learn the basics of programming.
Date: 18 January 2020
Time: 4:30 – 6:00 PM
Language: Arabic and English
Target Audience: Young adults ages 12 – 18
Seats are limited. To register, please click the button below.