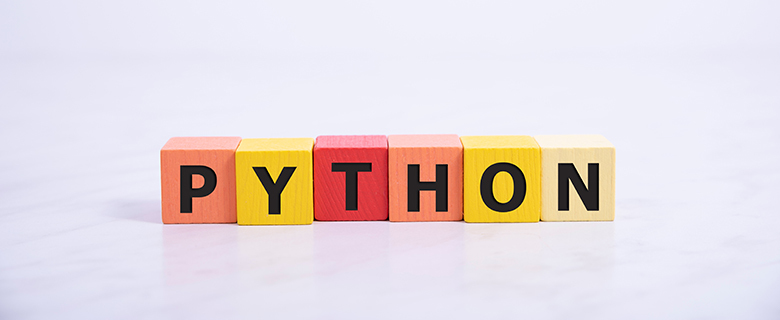 In collaboration with the Ministry of Transport and Communications and Tasmu Coders, an initiative that promotes computing and information technology among young adults, the Library presents the Python Mathematics workshop 1. Participants will learn how to create a Python program that enables them to enter any two numbers and do the multiplication to display the answer. Join this session to learn more.
The event will be conducted online via Microsoft Teams.
Date: 16 August 2021
Time: 4:00 – 5:30 PM
Language: English
Target Audience: Ages 12 – 18
Seats are limited, please click the button below to register.