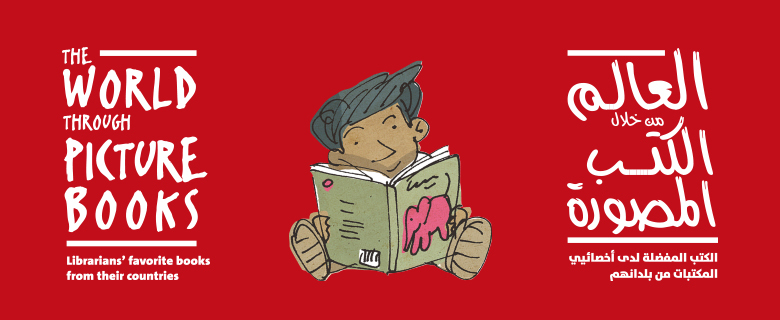 The World Through Picture Books is a collection of the best children's books from around the world, selected by the International Federation of Library Associations and Institutions (IFLA). Qatar National Library is proud to partner with IFLA in organizing this exhibition, which is being held for the first time in the Middle East and celebrates the importance of children's books in the development of children's early learning skills, knowledge of their cultural and linguistic identity, and understanding of ideas and diversity.
Date: 19 November 2018 – 26 January 2019
Time: During the Library's opening hours
Venue: Young Adults' Area
Target Audience: Public
The exhibition is open to the public; no registration required.