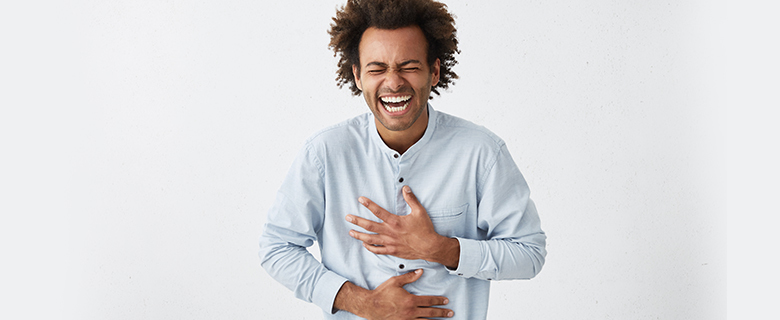 Can laughing help us to relax? Indeed! Homaira Mafi from the Ministry of Public Health will lead participants through this laughter yoga session.
Date: 13 October 2018
Time: 12:00 PM - 1:00 PM
Language: Arabic and English
Target Audience: Adults
Seats are limited. To register, please click the button below.