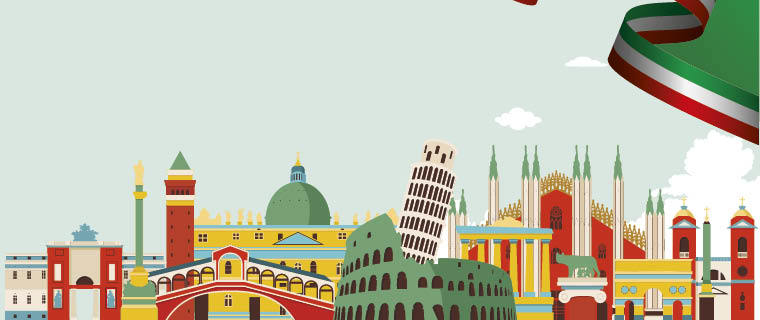 Hey kids! Have you ever thought about what it takes to make something? "Ci vuole un fiore!" You just need a flower! This popular song for children from Gianni Rodari's book will help us find out what you need to make anything while learning some basic Italian vocabulary.
Date: 22 October 2019
Time: 3:30 – 4:00 PM
Language: Italian and English
Target Audience: Children ages 4 – 14
Seats are limited. To register, please click the button below.