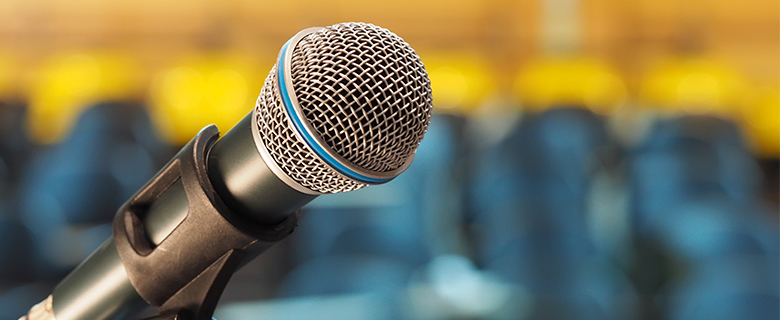 Presenting to your peers and teachers is a critical skill in your educational journey. In this session, you'll learn how to develop the right tone and voice to effectively deliver your presentations. The event will be provided online via Microsoft Teams.
Date: 21 November 2020
Time: 4:00 – 5:30 PM
Language: Arabic
Target Audience: Ages 12 – 18
Seats are limited, please click the button below to register.