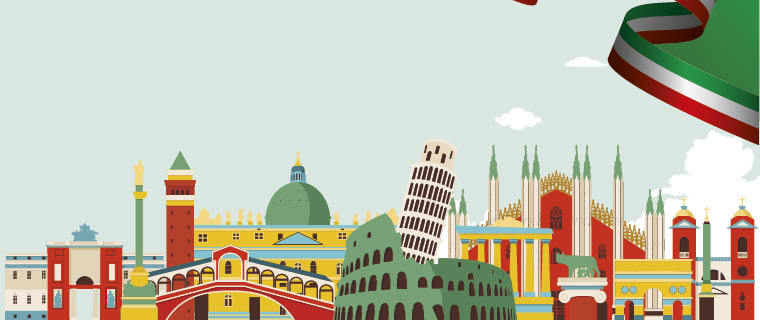 What does it mean to live in Italy? Bring your family and friends and listen to native Italian stories about Italian culture, traditions and way of living. Learn the vocabulary that will be useful if you ever find yourself in Italy!
Ci vediamo in Italia!
Date: 26 October 2019
Time: 12:00 – 12:30 PM
Language: Italian and English
Target Audience: Families
Seats are limited. To register, please click the button below.