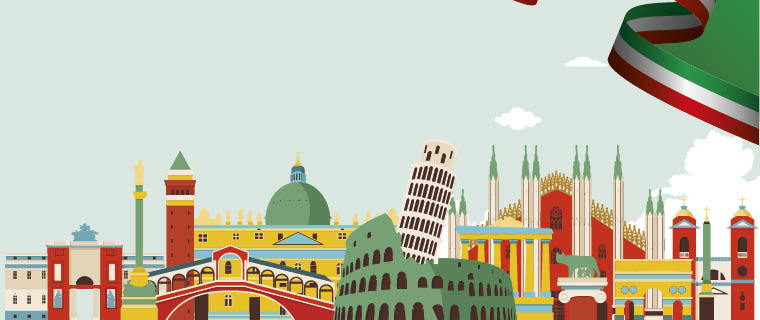 One plays the role of the wolf, the others play the role of the fruits! The wolf calls out a fruit, the fruit runs and the wolf tries to capture the fruit! This is "Il Lupo Mangia Frutta" and it sounds like a fun game, doesn't it? We challenge you to play it in Italian!
We will also play "Ruba Bandiera" (Capture the Flag) and learn numbers in Italian.
Date: 26 October 2019
Time: 11:00 – 11:30 AM
Language: Italian and English
Target Audience: Children ages 4 – 14
Seats are limited. To register, please click the button below.