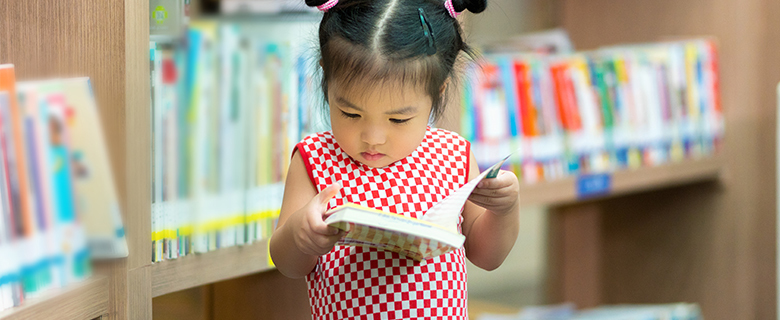 Bring your little ones to the Children's Library for a fun-filled morning of reading, music, movement and activities together.
Date: 26 January 2020
Time: 10:00 – 11:00 AM
Language: English
Target Audience: Parents and their children ages 18 months to 3 years
Seats are limited. To register, please click the button below.