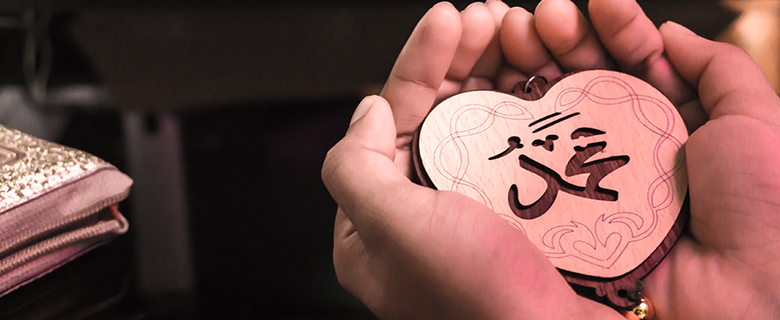 Join us online to get to know the amazing Sira (biography) of the life of the messenger, Prophet Muhammad [peace be upon him], the last of the prophets.
This event will be conducted online via Microsoft Teams.
Date: 7 April 2022
Time: 4:00 – 5:00 PM
Language: English
Target Audience: Children ages 7 – 14
Seats are limited, please click the button below to register.