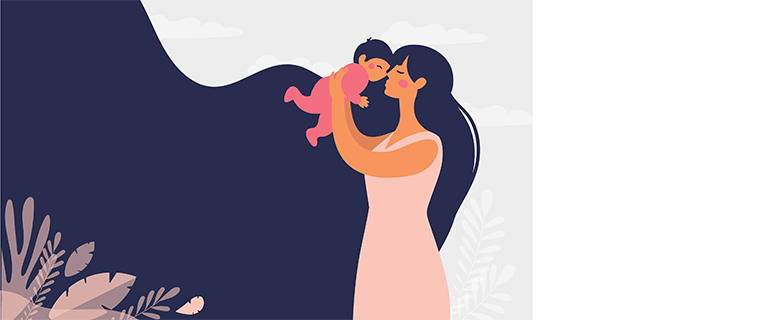 Breastfeeding has many benefits for mother and child, so each August we celebrate World Breastfeeding Week to emphasize the importance of breastfeeding and encourage breastfeeding mothers to continue breastfeeding. For successful breastfeeding, there are several secrets that will help expectant and new mothers have an easy and beautiful breastfeeding experience. In this session, breastfeeding specialist Rawan G. Hasanain will share tips and advice.
The event will be conducted online via Microsoft Teams.
Date: 5 August 2021
Time: 11:00 – 12:30 PM
Language: Arabic
Target Audience: Mothers and expecting mothers
Seats are limited. To register, please click the button below.