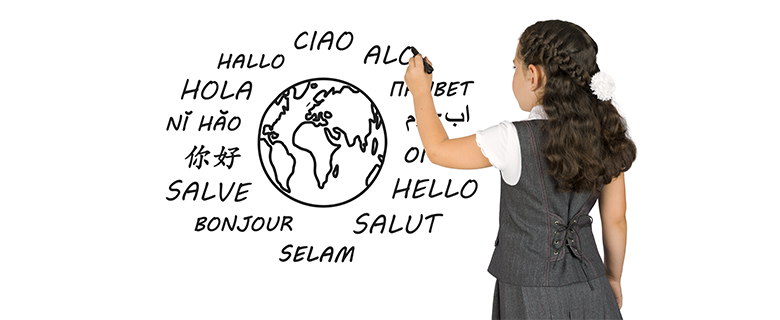 Studies have shown that there are many additional benefits to exposure to a second language in early childhood beyond the acquisition of the language itself. Bilingual children have demonstrated increased problem-solving abilities, better working memory and improved capacity for abstract thinking, among other benefits. Join this session to learn more about the different stages of learning a second language. The session will be presented by Eman Al Sahoud, Speech and Language Pathologist at Qatar Foundation's The Learning Center (TLC).
The event will be conducted online via Microsoft Teams.
Date: 7 April 2021
Time: 5:00 – 6:30 PM
Language: Arabic
Target Audience: Parents, caregivers and educators
Seats are limited. To register, please click the button below.