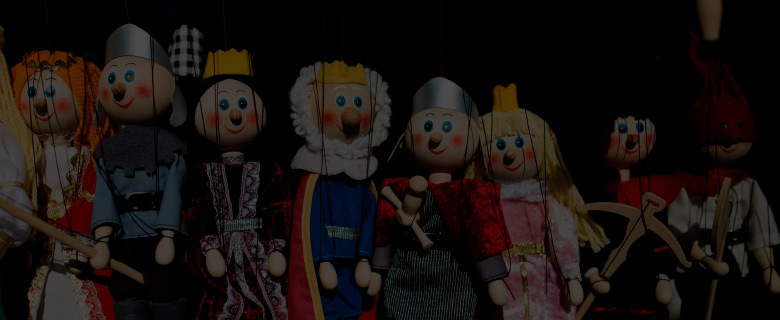 We are pleased to join with the Center for Theater Affairs in the presentation of the family-friendly marionette show "Bushra and the Sea."
A wise and gentle king sends his three children on a quest to discover which of them will rule his kingdom best upon his departure. What kind of task will he set? Who do you think will succeed? This puppet performance offers fun for the whole family!
Date: 28 February 2020
First Show: 5:30 – 6:00 PM
Second Show: 6:30 – 7:00 PM (re-run of the same show)
Language: Arabic
Target Audience: Parents and their children
This is an open event; RSVP is not required.