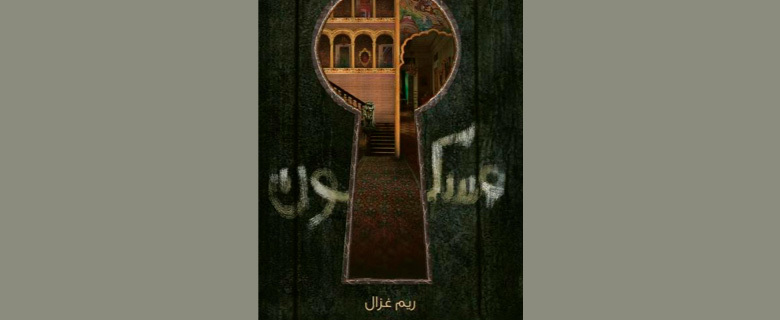 In our Young Adults Virtual Book Club, we'll read and discuss popular books. Our first virtual session will be about the book Maskoon, by Reem Ghazal. Four friends visit a haunted house and experience a series of paranormal events. You can find the book on our online database OverDrive. The event will be held online via Microsoft Teams.
Date: 27 August 2020
Time: 4:00 – 5:30 PM
Language: Arabic
Target Audience: Ages 12 – 18
Seats are limited. To register, please click the button below.