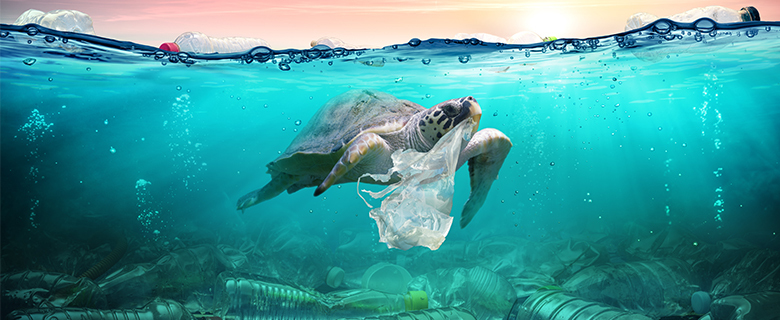 The Library, in collaboration with the Doha Environmental Actions Project, presents this session in which participants can learn about local marine life and how plastic pollution in Qatar has an impact on it. Participants will learn simple things they can do to fix the problem.
This event will be conducted online via Microsoft Teams.
Date: 16 October 2021
Time: 12:30 – 1:30 PM
Language: English
Target Audience: Young adults ages 12 – 18
Seats are limited, please click the button below to register.