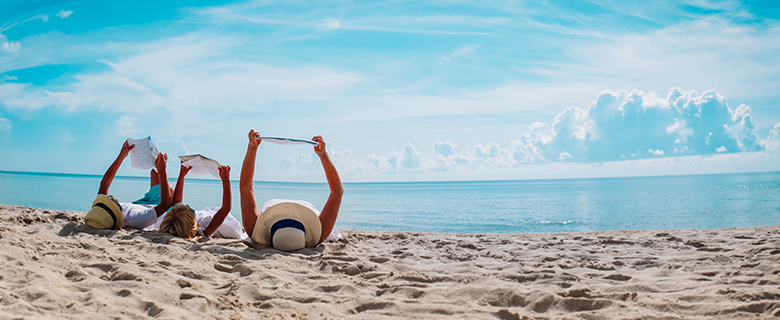 What could be better than spending summertime with stories and science? This July, we have a lineup of special summer stories that are sure to brighten your child's day. To make things even more fun, we'll be doing a science activity to go along with the story to give the kiddos a fun and engaging learning experience too. It'll be a blast, and we're sure you'll want to join in as well!
The event will be conducted online via Microsoft Teams.
Date: 25 July 2021
Time: 2:00 ⁠–⁠ 2:45 PM
Language: English
Target Audience: Children ages 5 – 11
Seats are limited, please click the button below to register.