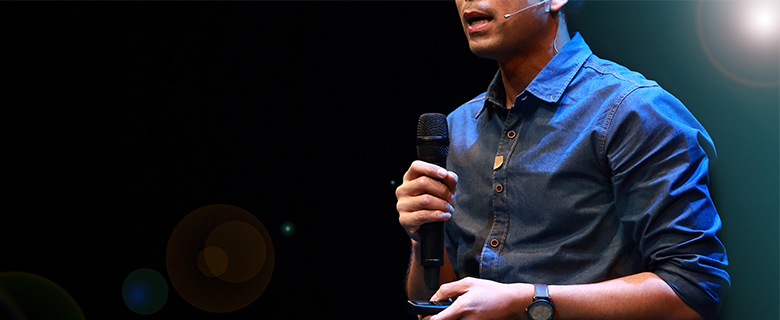 Public speaking is an important skill, but it can also be very intimidating. This workshop will help you face your audience with confidence and teach you to become a successful presenter.
Date: 25 January 2020
Time: 5:00 – 7:30 PM
Language: Arabic
Target Audience: Young adults ages 12 – 18
Seats are limited. To register, please click the button below.