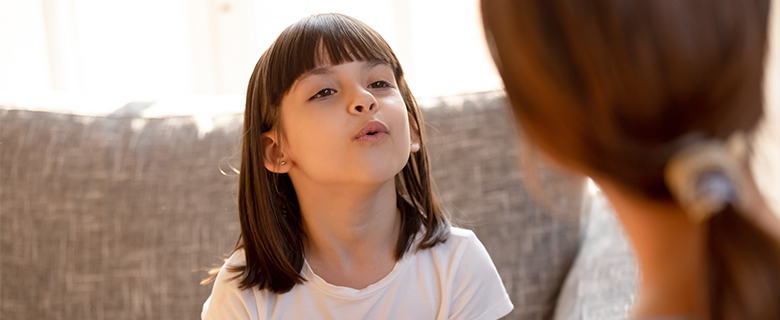 "My child spoke fluently, but she recently developed speech difficulties."
"My child was spending time with his cousin who stutters and now he is mimicking him."
"My child developed a stutter after a scary incident."
If these situations sound familiar, join Eman Darwish in this special event. Stressful situations or chronic difficulties may be contributing to your child's stutter, and we will explore causes and solutions.
The event will be conducted online via Microsoft Teams.
Date: 10 August 2021
Time: 10:00 – 11:00 AM
Language: Arabic
Target Audience: Parents and educators
Seats are limited. To register, please click the button below.