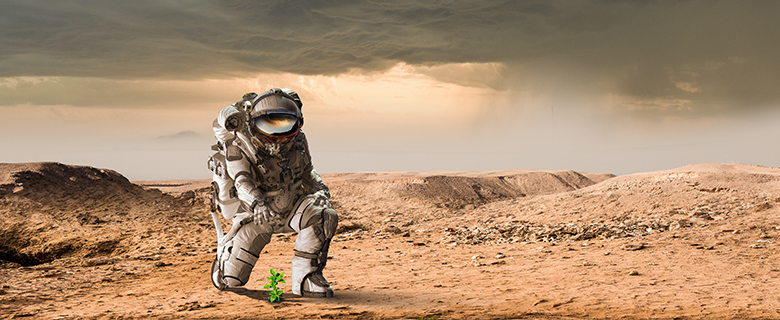 Dr. James Leong, a geochemist, astrobiologist and early career scientist at Columbia University, will talk about how studying extreme environments here on Earth can help us in our search for life on other planets.
The event will be conducted online via Microsoft Teams.
Date: 29 December 2020
Time: 5:00 – 6:00 PM
Language: English
Target Audience: Ages 12 – 18
Seats are limited, please click the button below to register.