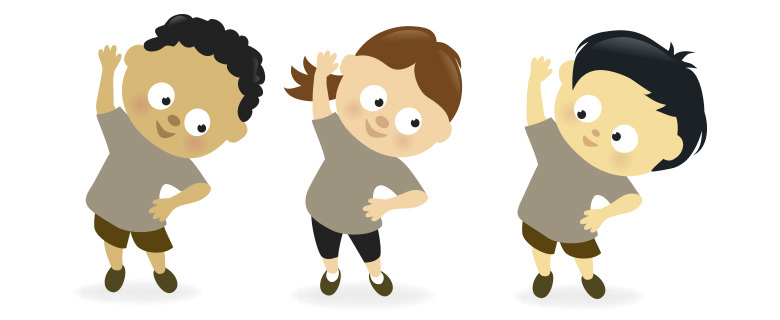 Stretch those muscles as high as a tree, and spread your arms as wide as an eagle soaring the sky! We welcome children ages 6 to 10 to join us for this series of friendly stretching sessions with certified instructor Parul Kochak.
Registration is for one session only on each day.
Date: 8 June 2019
Language: English
Target Audience: Children age 6 – 10
Seats are limited, please click the button below to register.