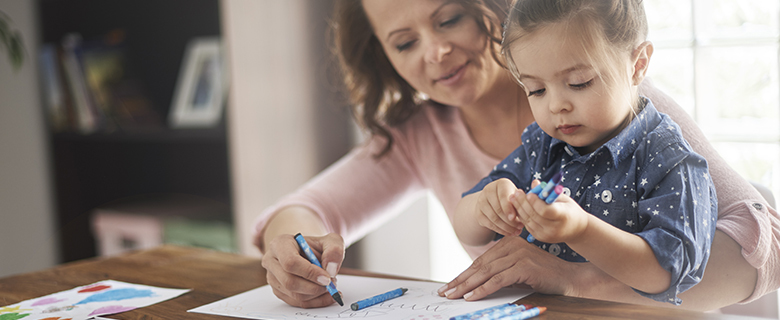 Many young children under the age of 4 have difficulty using language, initiating spontaneous communication, or even combining two or more words when communicating. In this session, we will explore some strategies to stimulate communication and lead our children from being solely responders to communication initiators.
The session will be presented by Ruba Dababat, Speech and Language Pathologist from The Learning Center at Qatar Foundation.
The event will be conducted online via Microsoft Teams.
Date: 9 June 2021
Time: 1:00 – 2:00 PM
Language: Arabic
Target Audience: Parents and educators
Seats are limited. To register, please click the button below.