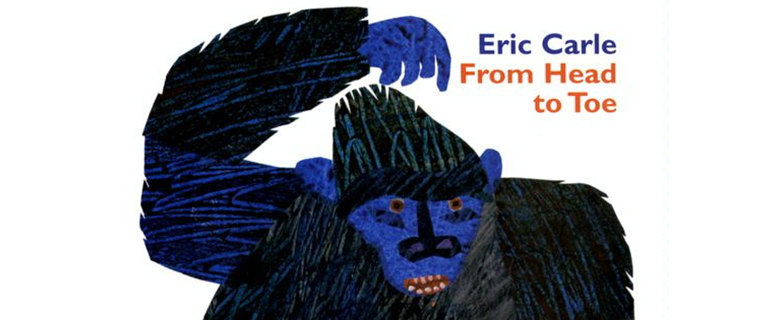 Can you clap like a seal or thump your chest like a Gorilla? Experience Eric Carle's Classic story "From Head to Toe" and act out animal actions.
Time: 4:30 PM - 5:30 PM
Language: English
Audience: Toddlers - 6 years old
Seats are limited. Please click the below button to register.