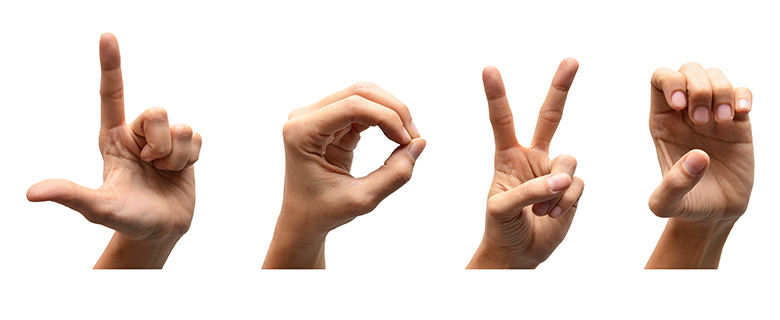 We are pleased to invite young adults ages 11 to 16 with hearing difficulties to enjoy storytelling in sign language.
The event will be conducted online via Microsoft Teams.
Date: 22 December 2020
Time: 4:30 – 5:30 pm
Language: Arabic
Target Audience: Children ages 11 – 16
Seats are limited, please click the button below to register.