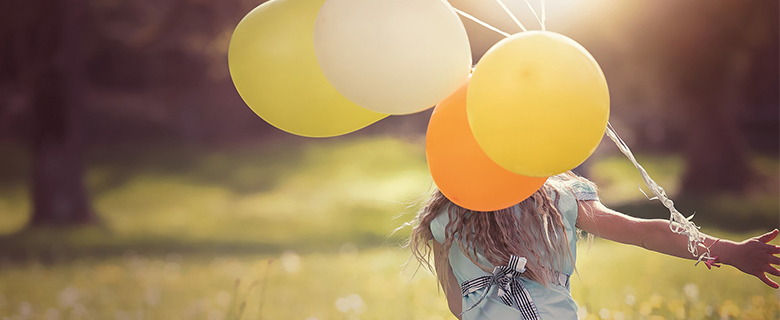 In this program, girls will enjoy 90 minutes of activities that will bring them happiness and change their perspectives on their future.
Date: 31 August 2019
Time: 4:30 – 6:00 PM
Language: Arabic
Target Audience: Girls ages 11 – 17
Seats are limited. To register, please click the button below.