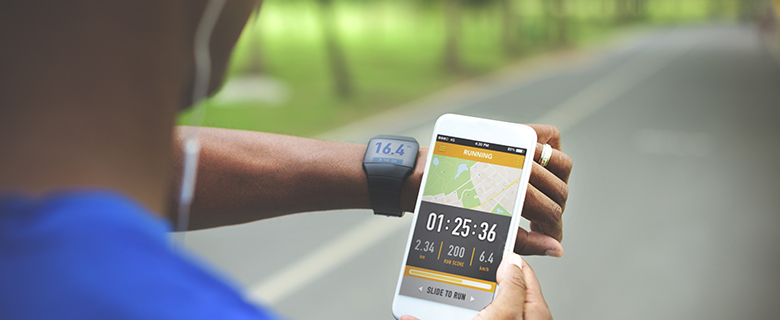 In this workshop, we will present some of the Sport and Fitness apps of our choice for both IOS and Android. In addition, we will cover the best ways to use these apps and will discuss how to make your sport activities more interesting.
Time: 5:00 PM - 6:30 PM
Language: English
Audience: Public
Seats are limited. Please click the below button to register.