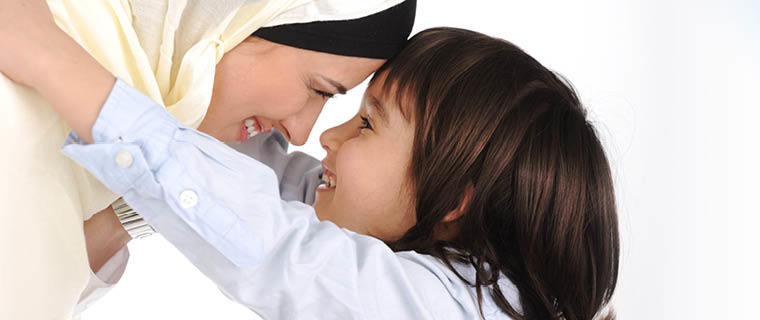 A key factor to supporting your young children's speech and language development is to surround them with a language-rich environment by becoming a good speech model yourself!
In this session by the speech and language pathologist Ruba Dababat from The Learning Center at Qatar Foundation, you will learn some simple strategies that will transform the way you interact with your children for optimum language growth and development.
This event will be conducted online via Microsoft Teams.
Date: 4 November 2021
Time: 2:00 – 3:30 PM
Language: Arabic
Target Audience: Parents
Seats are limited. To register, please click the button below.