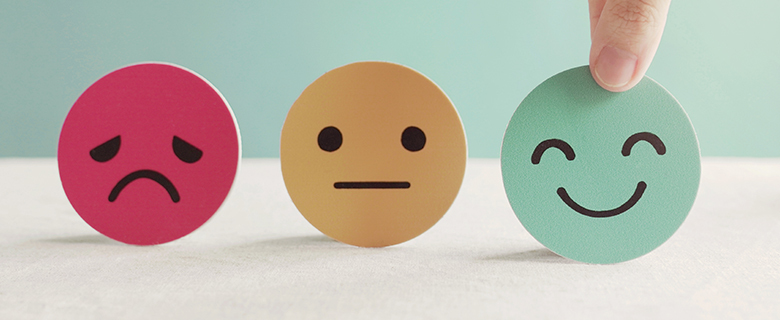 The overall health of our children is not fulfilled without considering their mental health. It affects their way of thinking, self-image, productivity and relationships with others.
If you are interested in this topic, join us in this session to learn about the factors that may be influencing your child's behavior, barriers to treatment, what mental or behavioral disorders in children look like, and your role as a parent in providing understanding and support for your child.
The session will be presented by Dr. Mamoun Moubayed, Consultant Psychiatrist and Director of the Treatment and Rehabilitation Department at the Behavioral Health Support Center.
The event will be conducted online via Microsoft Teams.
Date: 10 October 2021
Time: 12:30 – 2:00 PM
Language: Arabic
Target Audience: Parents and educators
Seats are limited. To register, please click the button below.