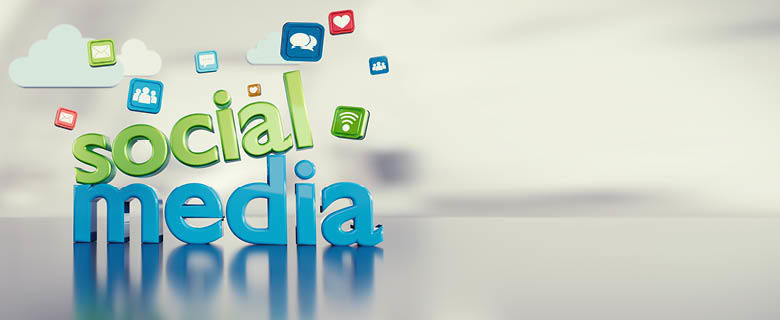 Tahany Alhajri will teach you how to be a real social media influencer by being authentic, creating good content, and making a positive change in society.

Date: 17 November 2018
Time: 4:00 – 6:00 PM
Language: Arabic
Target Audience: Public
Seats are limited. To register, please click the button below.