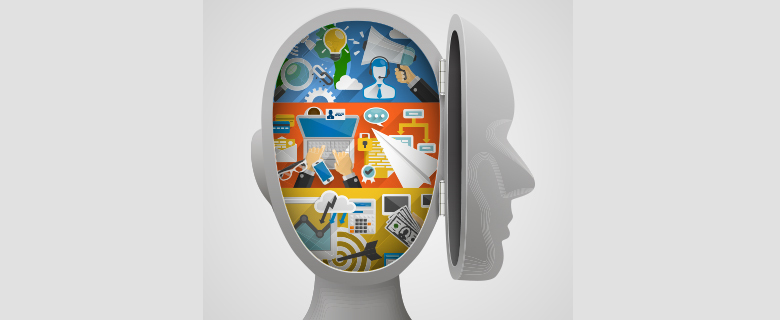 Six Thinking Hats, by Edward de Bono, is a program for group discussion and individual thinking designed to guide the thinking process toward a distinct goal. Come and learn the importance of each hat and its characteristics. The event will be conducted online via Microsoft Teams.
Date: 14 November 2020
Time: 12:30 – 2:00 PM
Language: Arabic
Target Audience: Young adults ages 12 – 18
Seats are limited. To register, please click the button below.