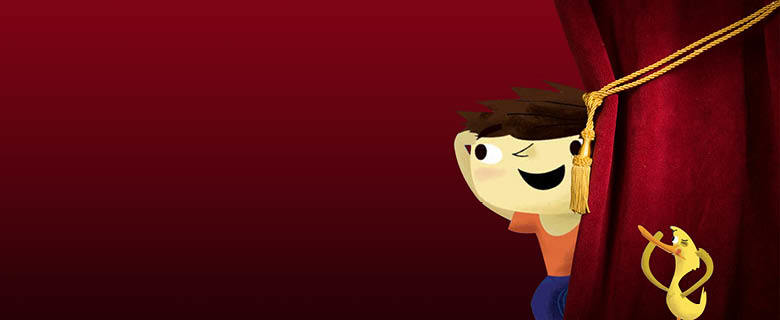 Meet Ilyas and Duck! Ilyas is a typical kid with an insatiable appetite for questioning the world around him. Duck is fun-loving and goofy, with a simple view of the world. Together, this intrepid duo embarks on exciting adventures that culminate in profound realizations rooted in their Muslim identity.
Date: 11 January 2019
Time: 5:00 - 6:00 PM
Language: English
Target Audience: Children and families
Seats are limited. To register, please click the below button.