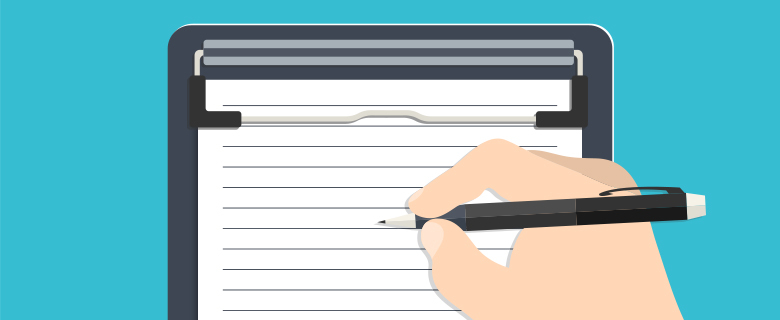 Have you ever thought about documenting your achievements and planning journey toward creativity and excellence? Dr. Haya Al Maadeed will teach you strategies to discover your identity and learn the basic writing skills to make you more successful.
Date: 10 November 2018
Time: 12:00 – 03:00 PM
Language: Arabic
Target Audience: Young Adults (12-18 years old)
Seats are limited. To register, please click the button below.