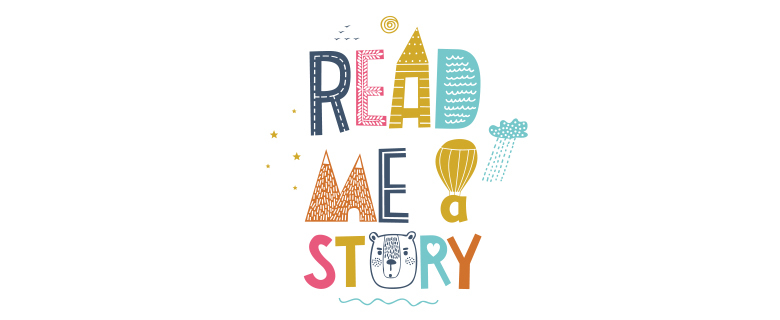 Sensory stories are a great way to support children with special needs. Join us for this specially designed multisensory story program for children with an autism spectrum disorder, sensory processing disorder or a developmental disability. Kids will enjoy sensory storytelling and other multisensory activities.
Date: 4 March 2020
Time: 4:30 – 5:30 PM
Language: English
Target Audience: Children with disabilities and their families and caretakers
Seats are limited, please click the button below to register.