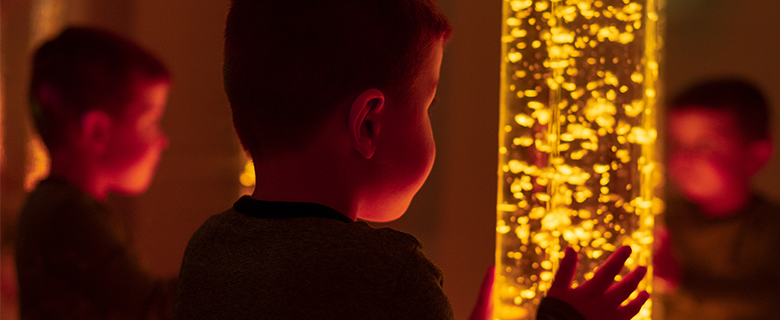 You and your child are invited to our sensory camp for children who experience sensory processing dysfunction or have difficulties in the area of sensory processing and motor coordination. We also welcome children ages 0 – 3 to help with their sensory development.
Date: 9 July 2019
Time: 11:00 AM – 1:00 PM
Language: Arabic and English
Target Audience: Children with special needs and children ages 0-3
Seats are limited. To register, please click the button below.