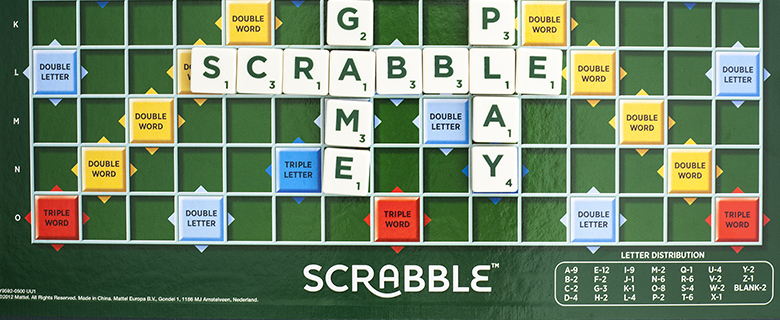 Have fun and increase your vocabulary at the same time! Bring your friends and come play the classic word game Scrabble at the Library.
Date: 5 October 2018
Time: 4:30 PM - 6:30 PM
Language: English and Arabic
Target Audience: Adults
Seats are limited. To register, please click the button below.