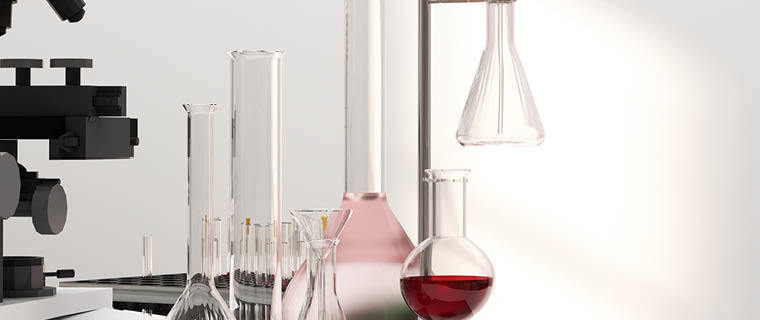 The Library, in collaboration with the Ministry of Education and Higher Education and Qatar National Research Fund, is launching the first Virtual Scientific Research Forum for Young Adults.
We invite middle and high school students to participate in this forum, which aims to introduce students to the national priorities of scientific research in Qatar and grow students' scientific research skills.
The forum will have two parts:
1st day: Students will attend workshops about scientific research.
2nd day: Students will showcase their scientific-related projects to the audience.
Each presenter will have a maximum ten minutes to present their work, including questions and answers.
The event will be conducted online via Microsoft Teams.
Date: 5 – 6 October 2021
Time: 9:00 AM – 12:00 PM
Language: Arabic
Target Audience: Young adults ages 12 – 18
Seats are limited, please click the button below to register.