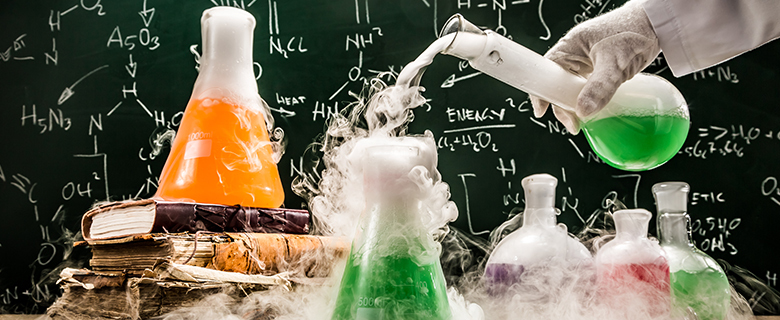 In collaboration with Qatar Scientific Club, and as part of our Young Adults Virtual Camp, join us to enjoy watching a live stream of various scientific experiments presented by instructor Abdulhai Bin Ali Al-Qizani. A question will be asked at the end of the show and the winner will receive a prize from the Scientific Club. This event will be held online via Microsoft Teams.
Date: 8 July 2020
Time: 4:30 – 5:30 PM
Language: Arabic and English
Target Audience: Ages 9 – 18
Seats are limited, please click the button below to register.