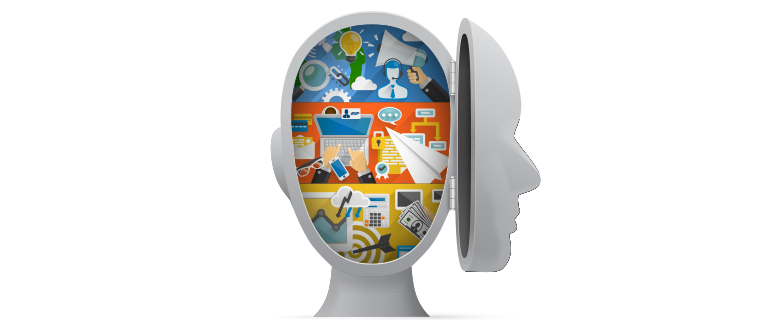 The Scamper program is one of the most successful methods of creative thinking, providing seven different approaches to problem-solving. Join us to learn about this simple but effective approach that you can apply in your academic and personal lives.
Date: 7 March 2020
Time: 11:00 AM – 1:00 PM
Language: Arabic
Target Audience: Young adults ages 12 to 18
Seats are limited. To register, please click the button below.