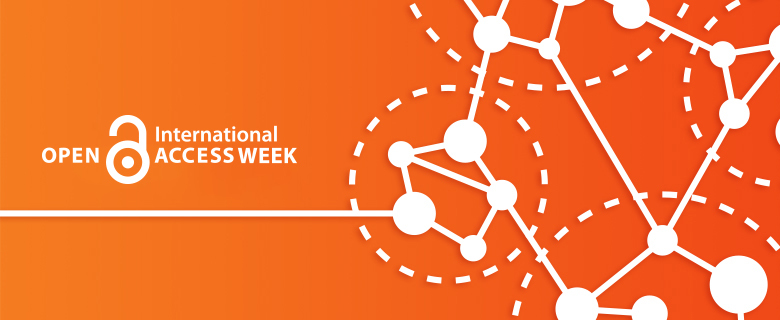 The theme of this year's International Open Access Week 'Designing Equitable Foundations for Open Knowledge,' which aims to explore the question of how we can design open systems to ensure that they are inclusive, equitable and truly serve the needs of a diverse global community. Dr. Torsten Reimer of the British Library and Dr. Hilal Lashuel of the Swiss Federal Institute of Technology will discuss the role of the national libraries in ensuring an equitable system. Attendees will also be invited to share their thoughts on how we can collaborate with international and national stakeholders to open up access to our scientific and cultural heritage.
Date: 28 October 2018
Time: 9:00 AM - 12:00 PM
Language: English, with Arabic interpretation provided
Target Audience: Researchers, librarians, policy-makers and heritage sector workers
Seats are limited. To register, please click the button below.